White Aspen Glamping in Washington State
Brandy McMahon is providing the White Aspen Glamping experience for guests on the top of a mountain just outside of Leavenworth, Washington. Like many who find their way to their dreams, hers is a journey.
Discovering a Need
As a corporate chef, Brandy found herself burned out. The stress and pressure of her work environment was effecting her negatively and she soon recognized that her quality of life was not what it should be. She knew the refreshing peace that the mountains could bring and she felt called to share this "ancient energy" with others who also need an escape.
White Apen Luxury Camping
became a reality.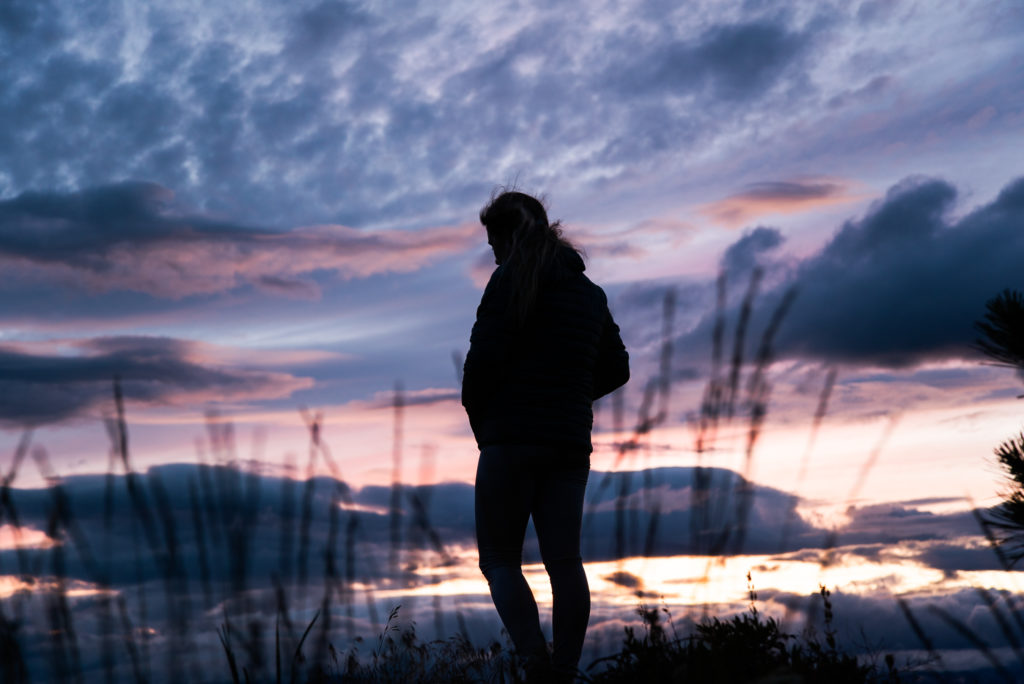 The Perfect Partner
As the her vision started to unfold, Brandy wanted to be able to share her dream with someone close to her that wasn't an avid hiker or outdoors person. Someone who, in her words, "would be able to enjoy that kind of stuff but they maybe don't have all the tents and the you know camping gear."
She pitched the idea to her dad, and he was immediately supportive. "Growing up, it was very important for my dad that every night, we made dinner as a family. We sat down together. Just share that family time. You're not hanging out in the living room, you're hanging out in the kitchen because that's where the action is, but that's where all the love is." Jumping into the venture together brought them closer. "To take advantage of this time to spend with my dad it's like seriously the best, the coolest thing in the world, and he's the coolest guy."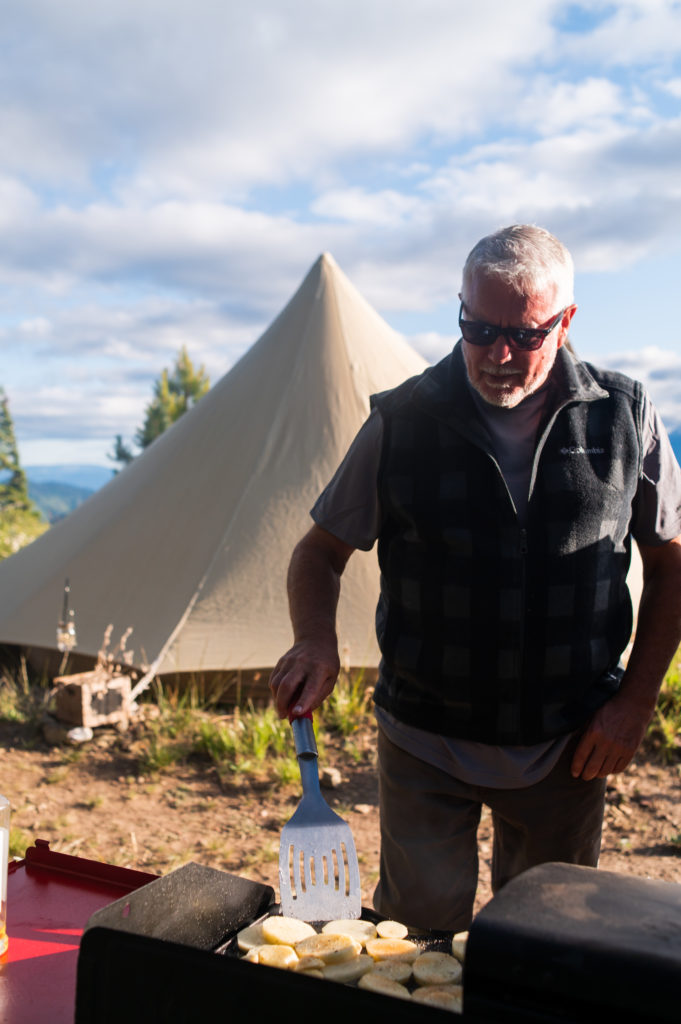 Finding Stout
They began by researching tents and when her dad stumbled on Stout Tent, they opened a
dialogue
with Caitlyn. "We loved her, we'd love her customer service. I mean she responded to us and our questions so quickly every time. And then from there just kept getting better. They had different canvas options for different weather they just had so many glowing reviews."
"We knew that Stout Tent was the company for us. We had chosen this site specifically because of the view, because it looks straight out onto the enchantment. There are really harsh winds up here and sometimes we'll have these torrential downpours, but our bell tent stands up to it!"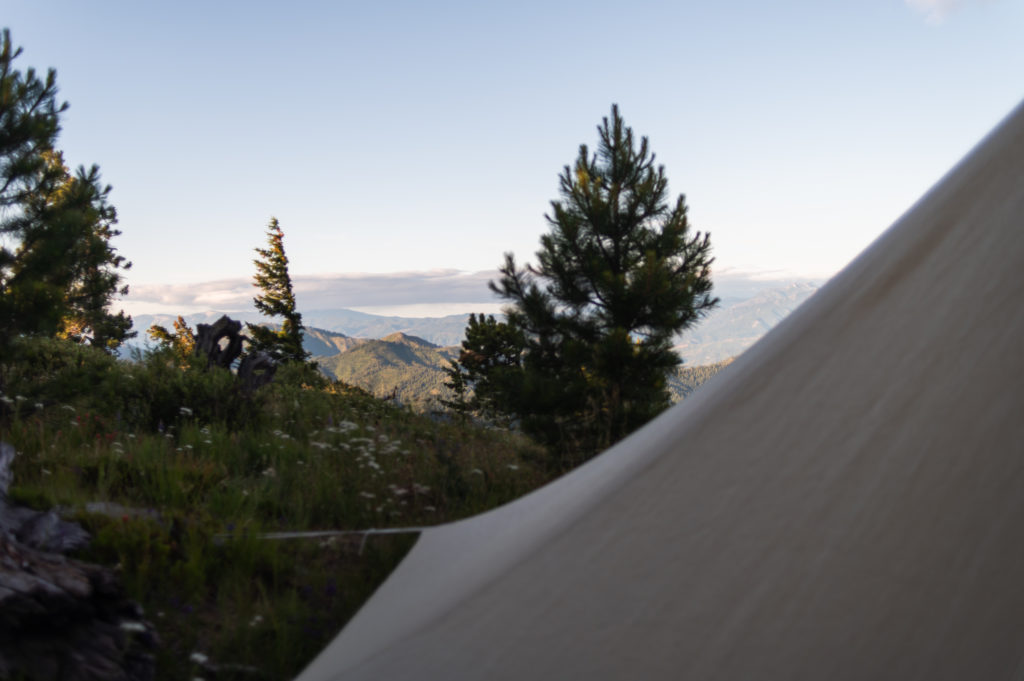 A Dream Realized
At "The Enchantment Tent", Brandy and her father have set up a breathtaking mountain retreat. Amenities include towels, soap, toiletries, linens, dinette table, chairs, real full sized bed (additional beds provided for more than 2 guests), viewing deck with bench, fire pit, propane grill, shower, and private toilet all with running hot/cold water.
The viewing deck is perfect for a sunset dinner, glass of wine, and friendly conversation. They provide chopped wood for a fire and they can even get it started for you if you don't feel up to it! It is clear that their first goal is to make your stay comfortable and memorable.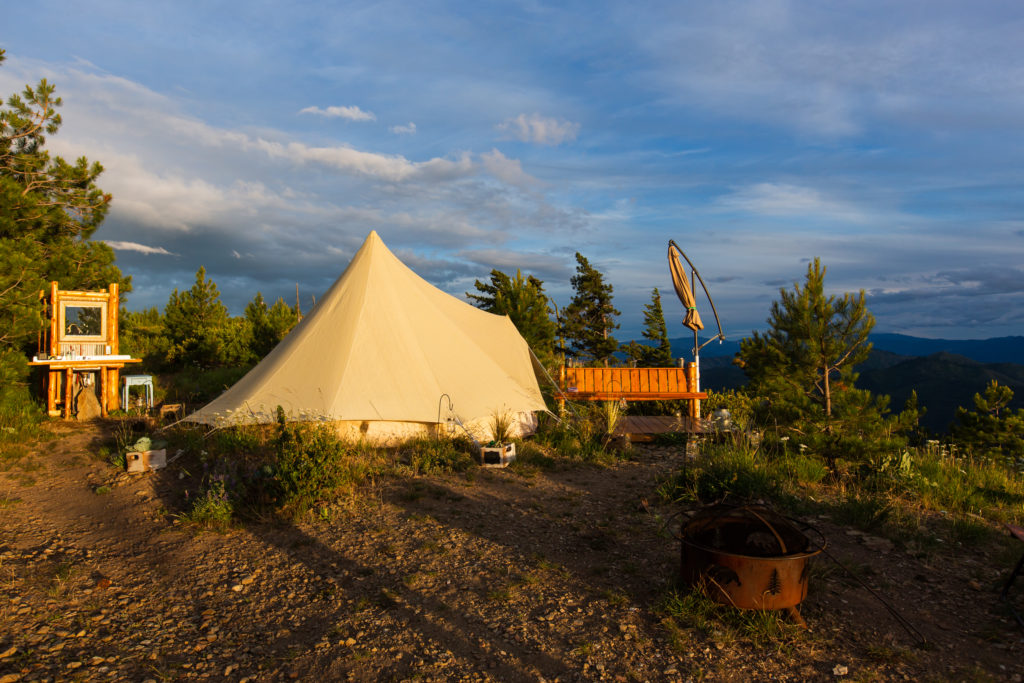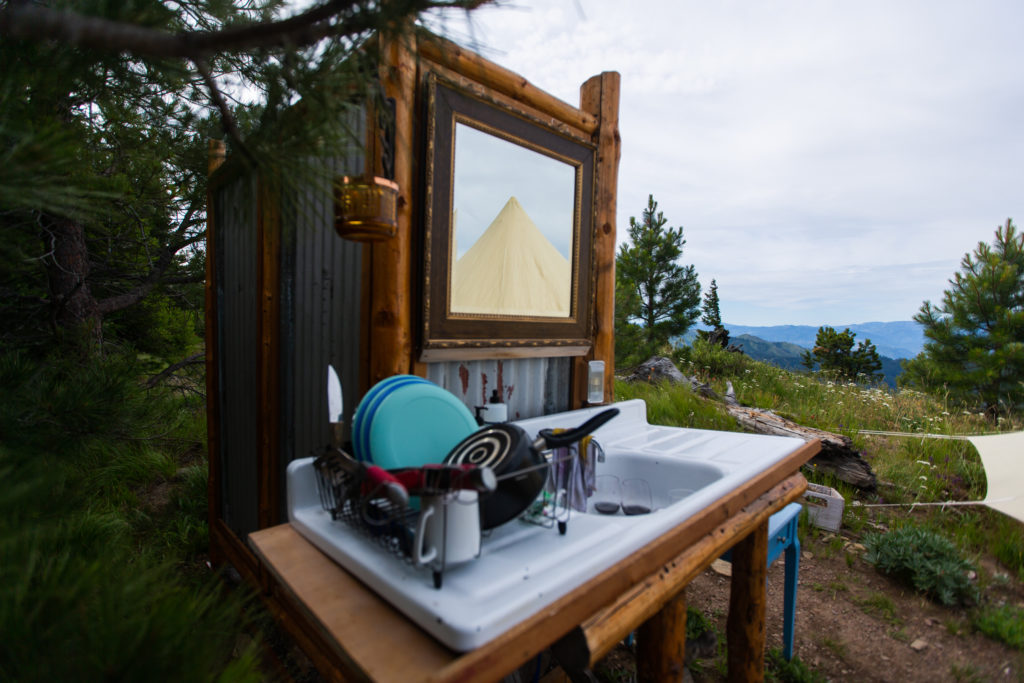 As Brandy says, "sharing food and sharing stories and sharing love is what it's all about."