Dry, Rocky Climates (like the US Southwest) 
The Southwest's secret to camping in comfort.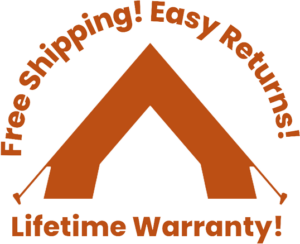 Designed for durability, safety, and convenience.
Stout Tent Standout Features:
100% natural, waterproof canvas
Rip-stop, zip-in, PVC groundsheet- tub style
24″ sidewalls that roll up
Double wall option – secondary, mesh sidewall
A-frame doorway with secondary mesh door
Stainless steel D-rings that don't rust or break like grommets
Power cord pass-throughs
Built-in AC port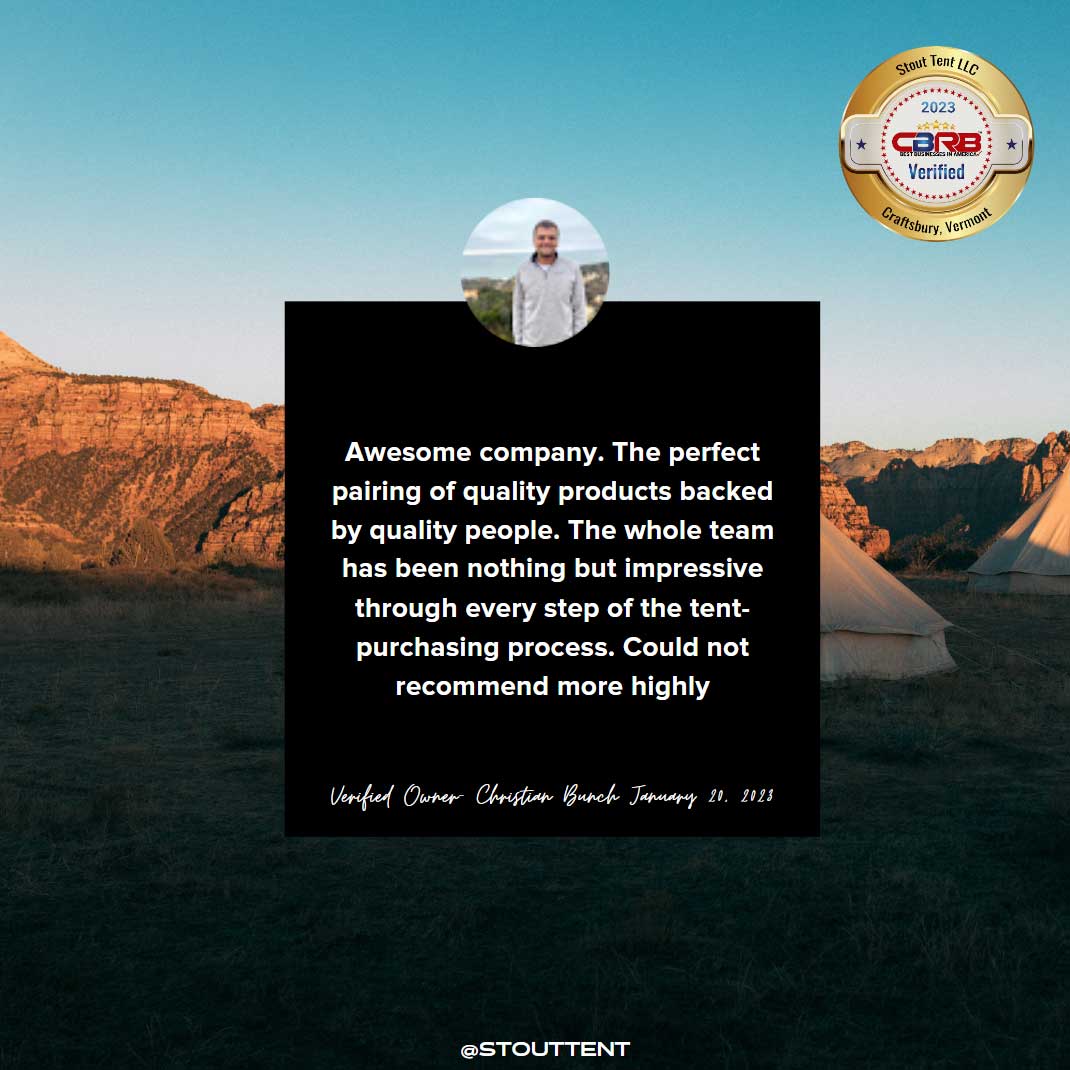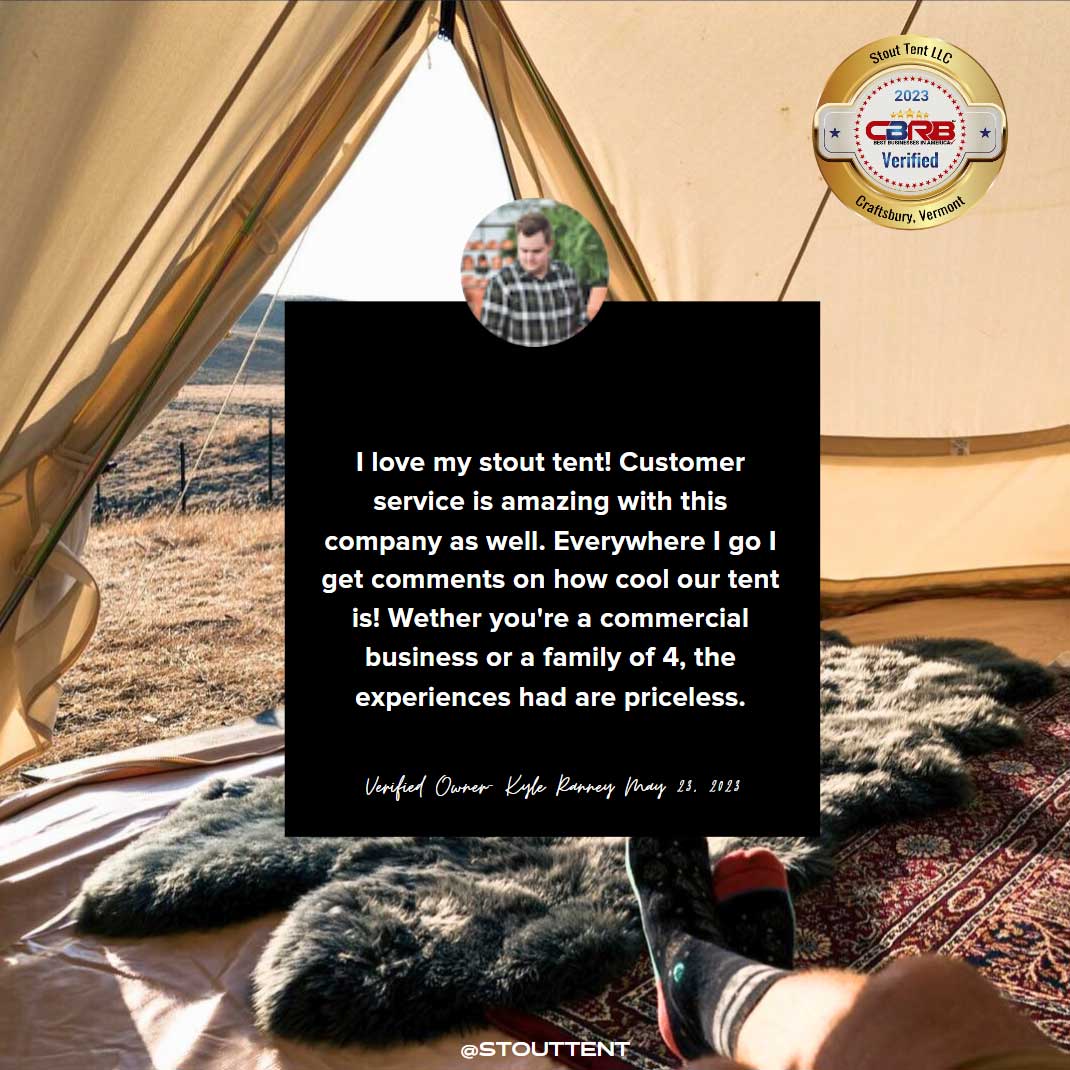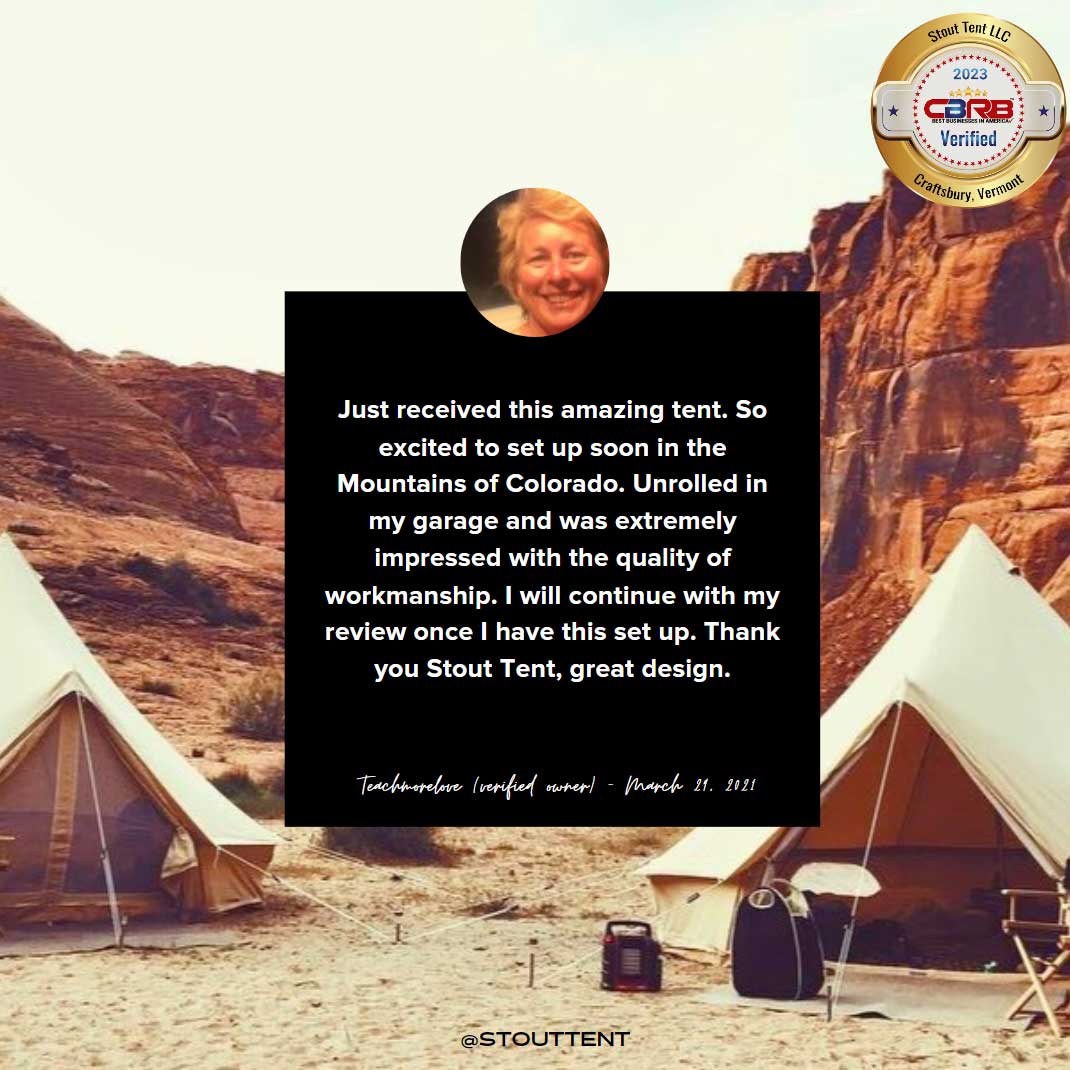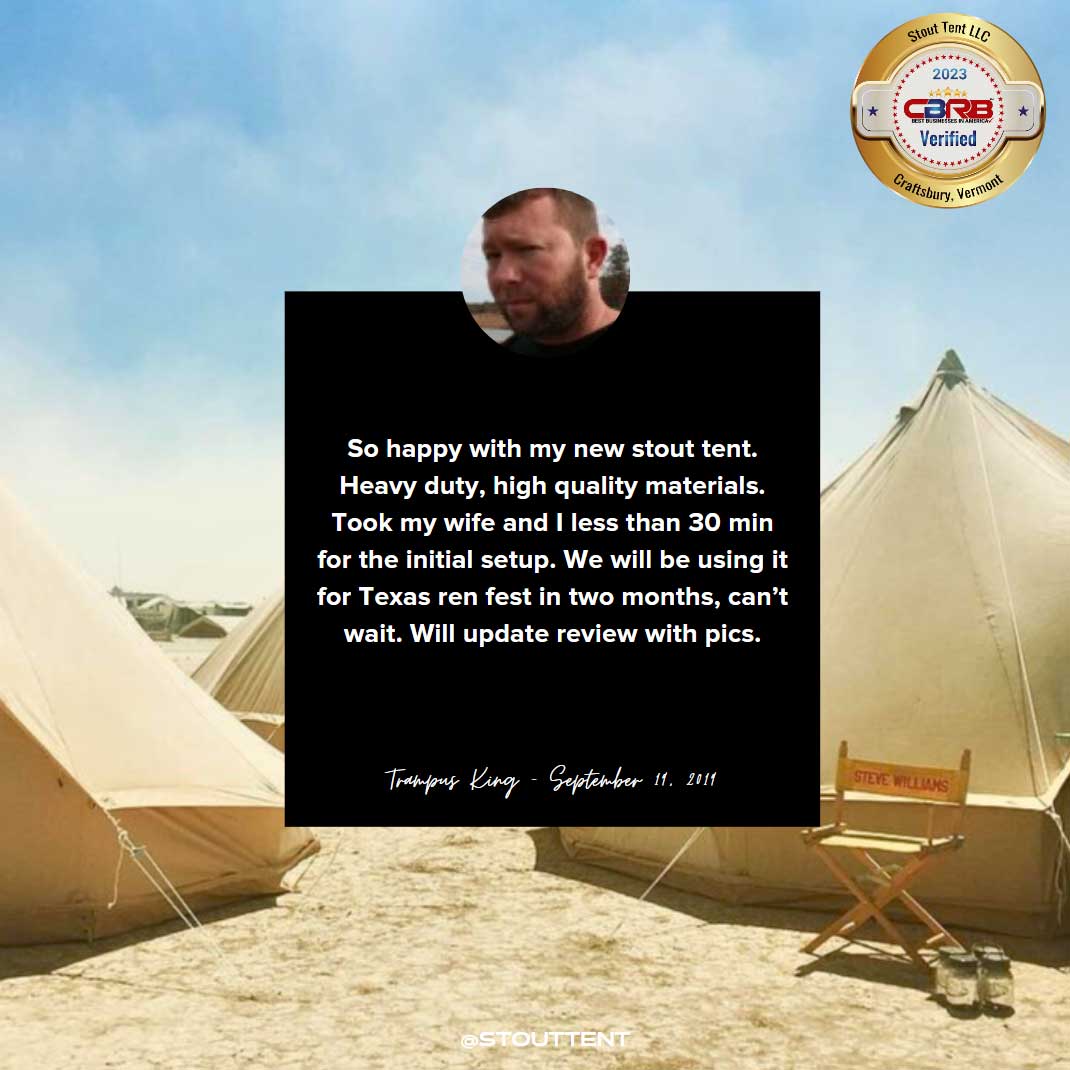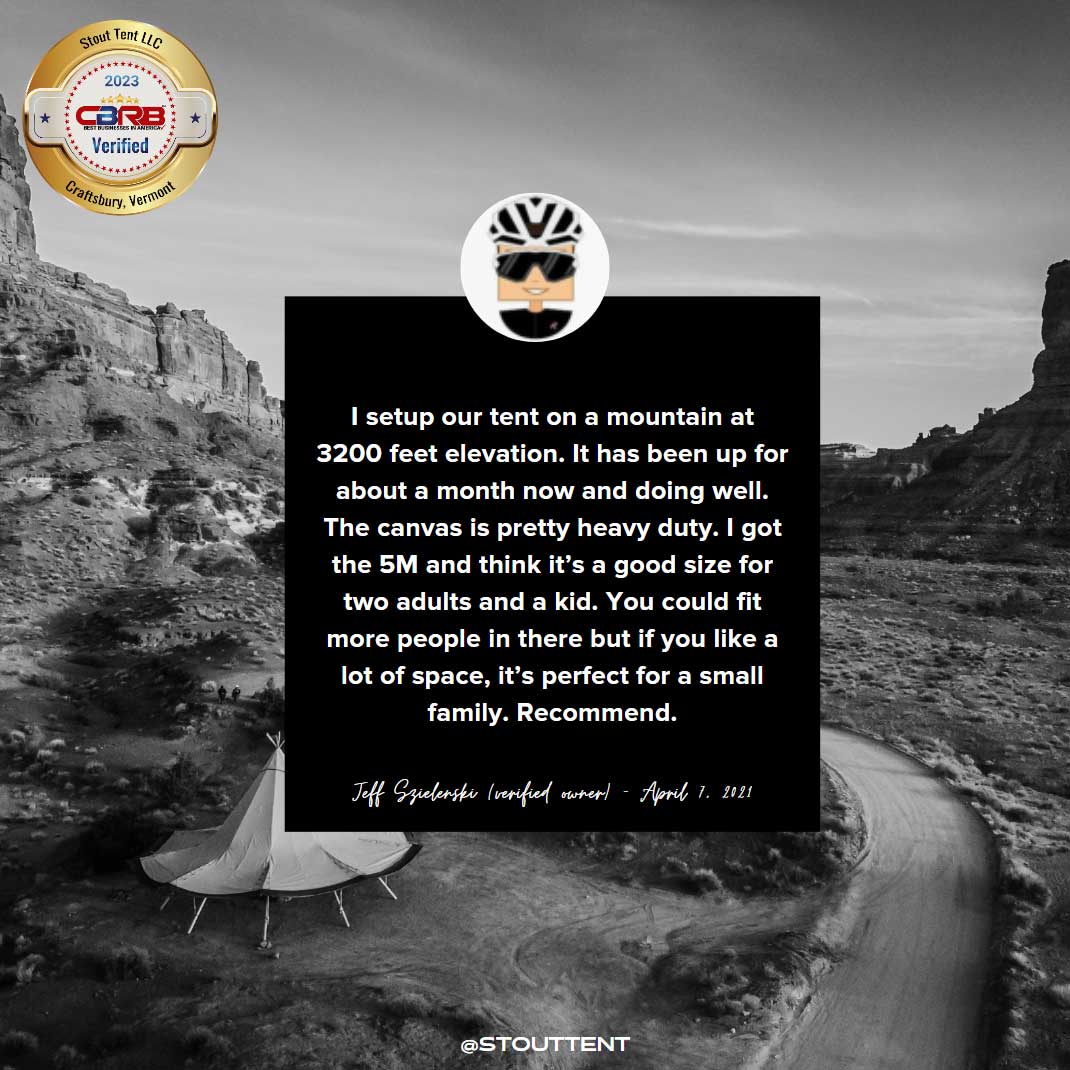 Our Best Accessories for Dry, Rocky Climates:
Footprint (groundsheet)
We strongly recommend using a groundsheet in any climate, but especially in rocky climates, to protect your canvas floor from punctures and abrasions. The groundsheet will also keep your tent cleaner and drier, which helps prevent mold from growing during storage. A groundsheet is a small investment that goes a long way in prolonging the life of your tent.
UV Sunshade
If the UV Index is moderate or higher (5+), protecting your tent with a sunshade will significantly increase its longevity. The sunshade is constructed from heavy-duty, high-density polyethylene woven fabric, designed to filter UV rays, protecting the canvas while allowing for breathability and heat to transfer out of your tent. It even cools the inside of your tent by about 10 degrees and offers protection against things like bird droppings, dust, and tree sap. The Sunshade can also be used independently of the tent for shade using your tent poles or a wooden 10′ pole. The sunshade is a must for tent owners in the Southwest!
A

wning
An awning/ porch that connects to the A-frame entrance of your tent is a nice accessory in dry/sandy conditions because it helps prevent sand/ dust from getting into your tent and provides some additional shade. 
Wood Stove (Winter)
Our favorite choice for heating your tent is a Wood-burning stove, especially the Winnerwell. It's a solid choice for those looking for a light but durable stove at a fair price. Stoves range in price depending on how many stoves you need, but the good ones will last forever. There is definitely a bit of a learning curve when it comes to wood-burning stoves, but they don't require electricity or propane and last forever. The payoff is definitely worth it, in our opinion. 
A/C (Summer)
All Stout Tent bell tents come with a built-in A/C port. If you have access to electricity where you are camping, a portable A/C unit is an effective way to cool your tent.
We generally recommend a unit with an output of at least 15,000 BTU and a drip line that you can run out of the tent (otherwise, you'll be emptying the drip pan constantly).  Choose a unit that pulls outside air if possible (two pipes running from the unit), so that the air isn't sucked from out of the tent, putting unnecessary pressure on the center cone.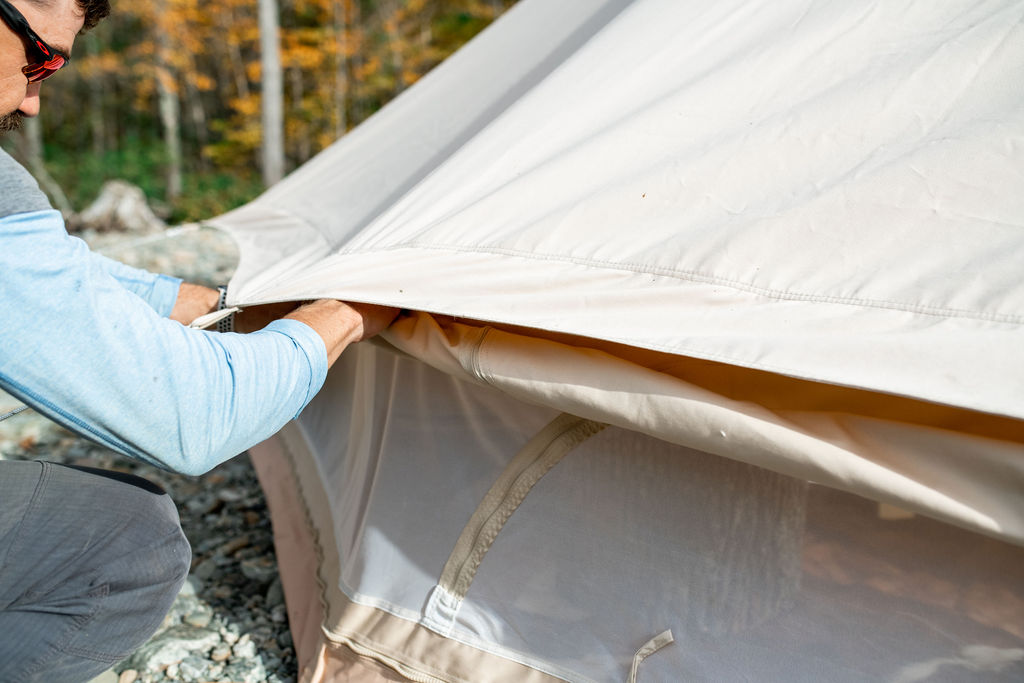 How can you know that Stout Tent knows what they're talking about when it comes to canvas...