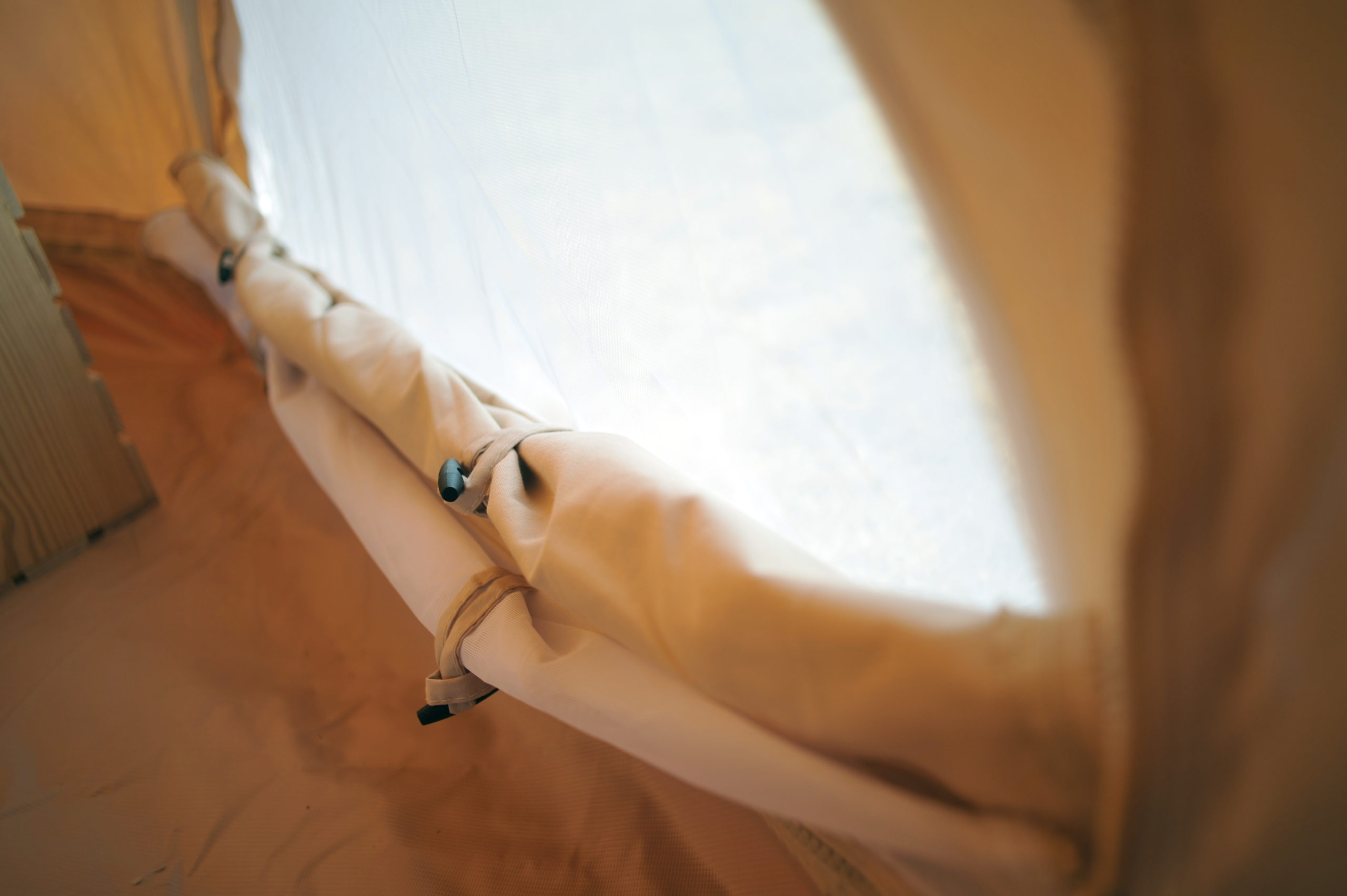 How to Clean Mold From A Canvas Tent We get so many requests for how to clean mold from a canvas...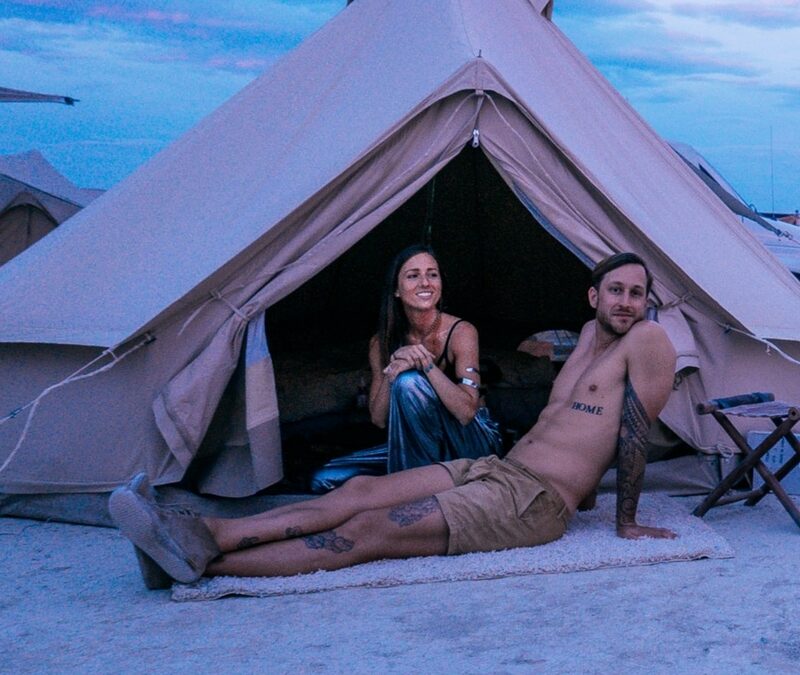 How to Clean Your Tent After Burning Man.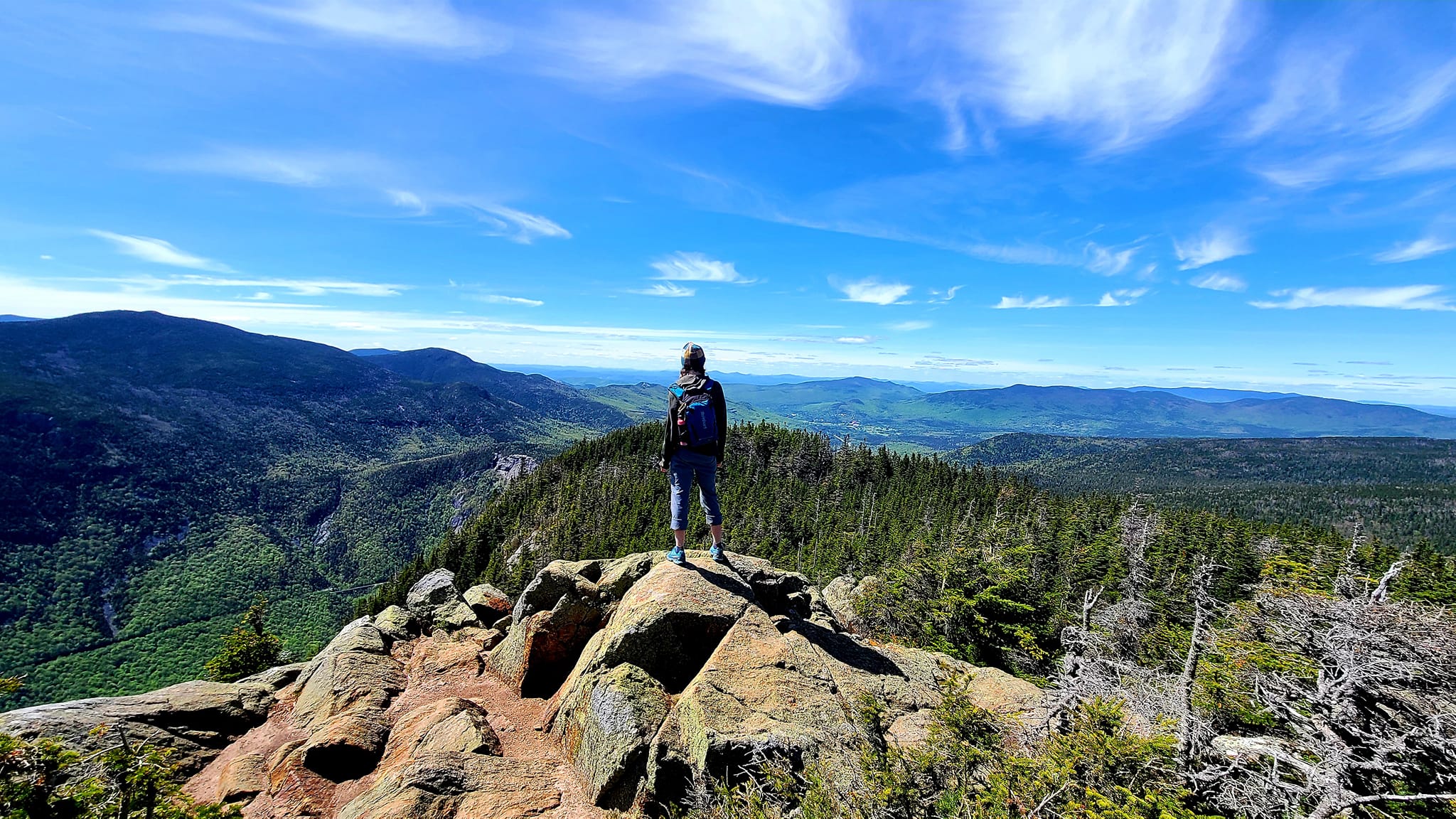 Are you heading out for your first camping trip of the season? Here's a look at ours and what we...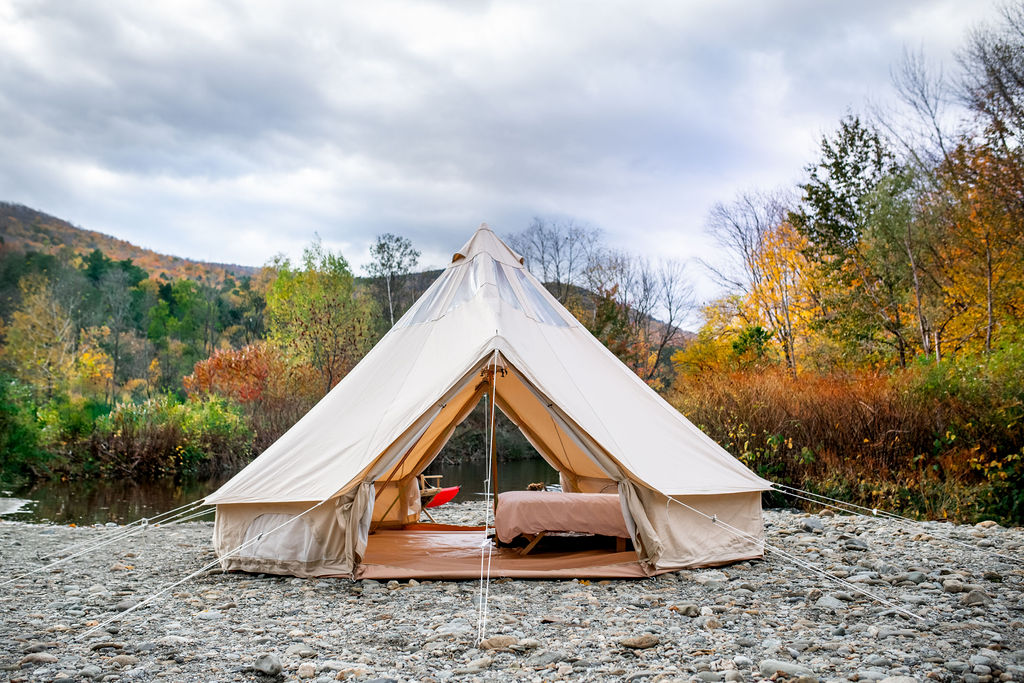 So what is "seasoning" anyway? Seasoning (sometimes called "weathering") your tent is simply...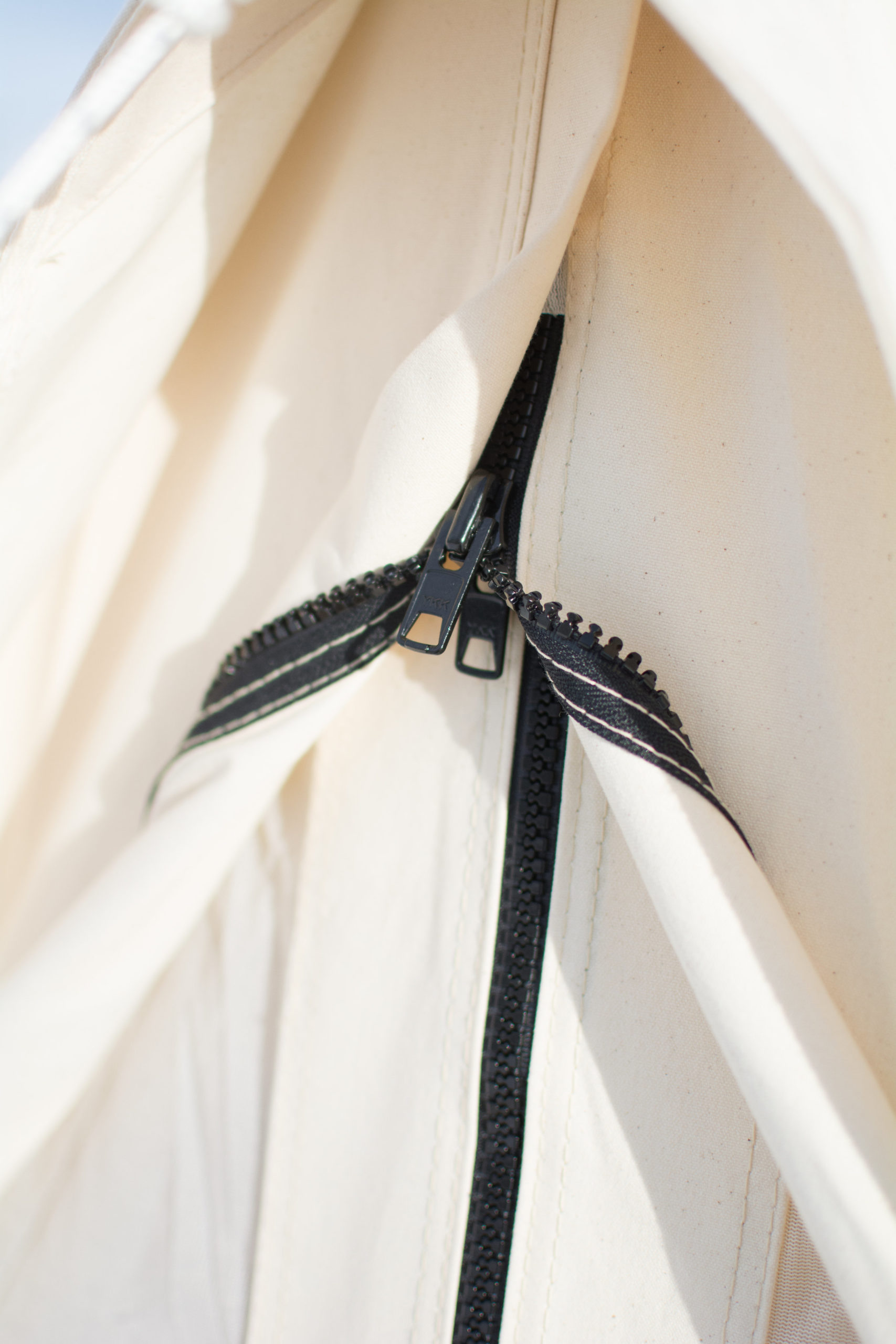 Don't let a stuck zipper get between you and your bell tent. The good news is that Stout Tent will...